Plant Pinball is a virtual pinball game that teaches players about how plants regenerate their cells. The project was completed for the class Playful Communication of Serious Research, a museum exhibit design class, with three teammates. We collaborated with NYU biologist Ken Birnbaum and used his research to inform the game.

The game directs a virtual pinball towards five targets which symbolize the cells that make up a plants root system. For the plant to grow in the top screen, all five targets must be hit. As the plant grows, it moves nearer to the water. A player wins if the root grows to the water at the bottom of the screen without drying up.
Playtest video
We tested Plant Pinball with over 50 kids. The kids really enjoyed the simplicity of the game. We received feedback that we needed to make it more obvious when the plant was growing or shrinking - show the results and leaderboard in a more quick to understand way. The kids also wanted more effects when they hit objects besides the cell.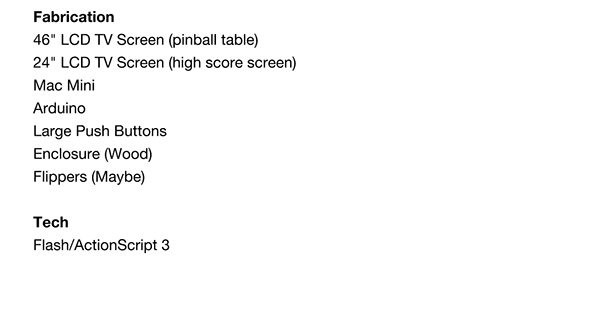 World Science Festival, Brooklyn, NY
We iterated on the kids feedback before presenting at the World Science Festival.
The result was a fun game to learn about cell regeneration in a new, playful way. Afterwards, we exhibited the project at the World Science Festival's Innovation Square and the lobby of the NYU's Center for Genomics and Systems Biology.

NYU Genomics Lobby